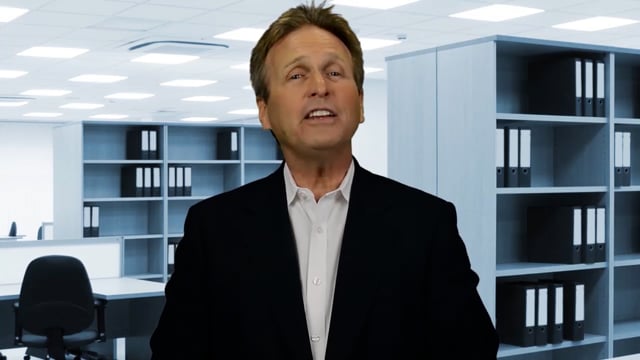 The holidays are upon us, and that means shopping. If you're like most people, you'll soon be spending time looking for the perfect gifts to give to family and friends. But where do we start, how do we find the best gifts, and at the best prices? We'll show you 3 simple ways technology can help you while shopping this holiday season, coming up next.
Keeping up with holiday gift shopping can be a challenging task even for avid shoppers. Whether it's keeping up with the latest trends, or tracking the best prices, here are three ways technology can help to maximize your shopping experience.
Number 1: Go online for gift ideas. Major retailers and social media are great for seeing what items are trending this gift season. These sites are a great way to see what other people are buying and also give you a quick way to read reviews from previous buyers.
Number 2: Use a price monitoring tool. Prices are constantly changing in the market place. Several websites and apps exist to help you monitor the price of items. Keeping up with the latest prices can help make sure you are getting the best deals.
Number 3: Skip the lines. Many retailers have mobile apps to let you shop their in-store inventory online. This means you don't have to wait for shipping if the item is available in-store. Use the app to do your shopping online but use in the in-store pick-up option to grab your items locally, while skipping the big lines.
We all know holiday shopping can be a tedious task but using these tips can help you bring some peace of mind while doing it. If you're looking for new ways that technology can help save you time and money, give our team a call, we're happy to help.
Mid-Atlantic Computer Solutions
(703) 236-5800
www.4macsolutions.com