IT Support For Alexandria Businesses:
When You Are Sick and Tired of Dealing With Incompetent, Unreliable and Arrogant IT Support, Then It's Time You Give Us A Call.
No other IT support firm in Alexandria can touch our experience, customer service, or ability to deliver technology solutions that work exactly the way you want them to.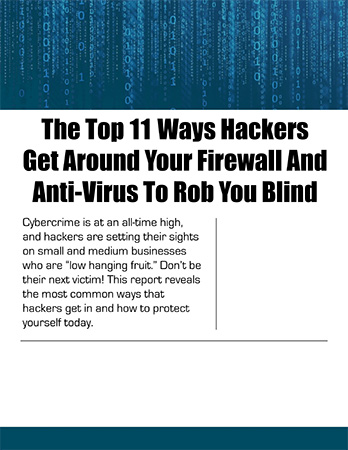 FREE GUIDE
The Top 11 Ways Hackers Get Around Your Firewall And Anti-Virus To Rob You Blind
9 Big Reasons

to Choose
Mid-Atlantic Computer Solutions to Support
Your Computer Network
See what other business owners are saying about us…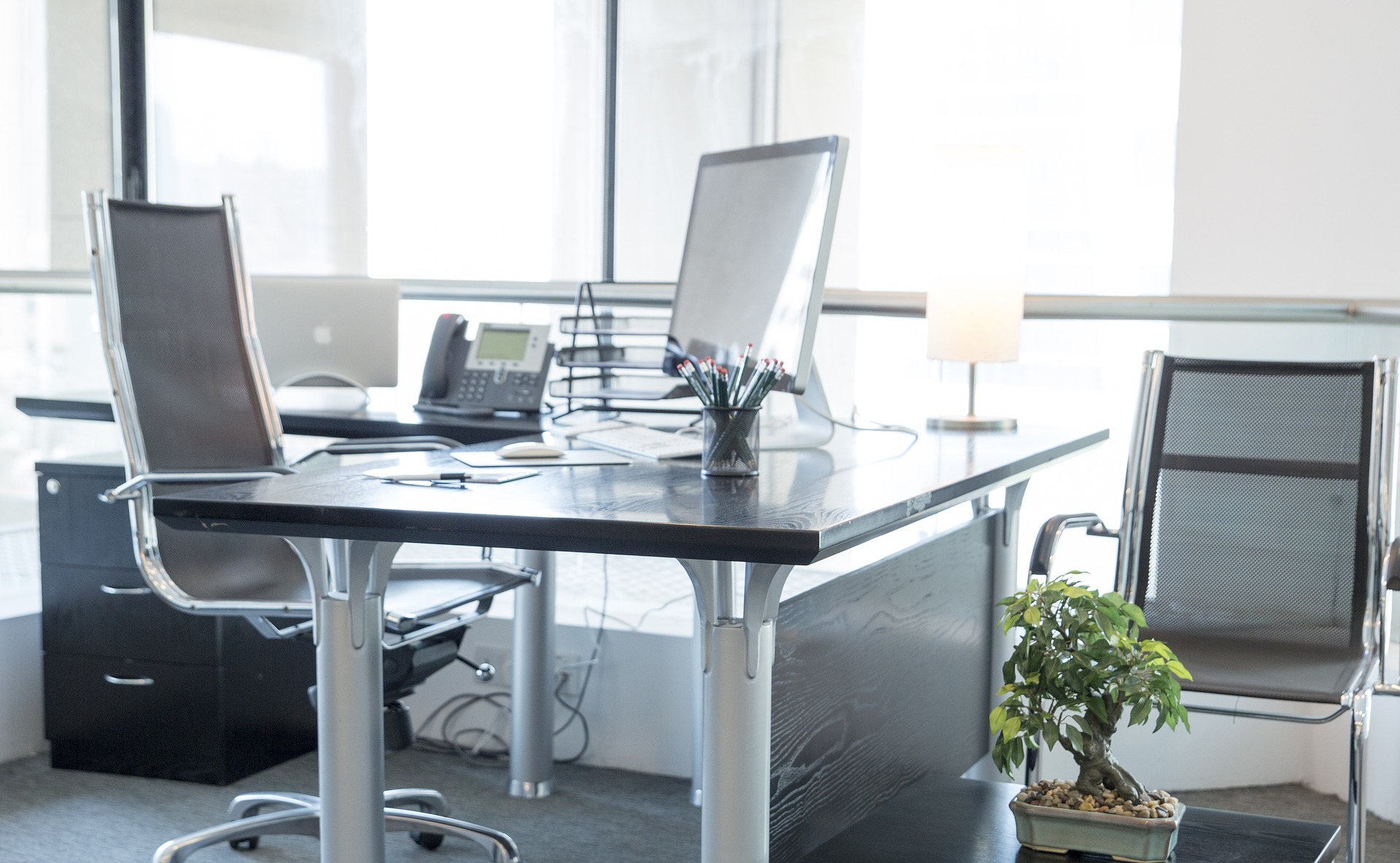 About Mid-Atlantic Computer Solutions
Started in 2002, Mid-Atlantic Computer Solutions is a complete technology solution provider. We are 100% committed to making sure our customers have the most reliable and professional IT service throughout Alexandria, Virginia and the greater Washington, DC metro area. Our team of talented professionals can solve your IT challenges once and for all.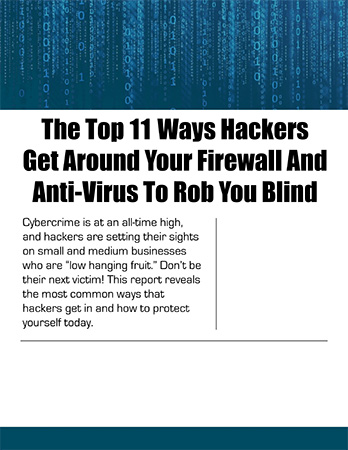 FREE REPORT
The Top 11 Ways Hackers Get Around Your Firewall And Anti-Virus To Rob You Blind