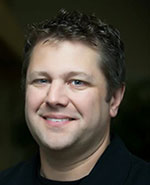 Will O'Neal, founder and president of both Mid-Atlantic and Metro-Atlanta Computer Solutions, has been supporting Macintosh for nearly twenty years. He began his career in 1989 operating Linotronic Typesetters for Darby Graphics and worked his way into technical support after becoming an expert with early versions of page layouts, image editing applications and font management issues. He left Darby Graphics to work for Bruce Waldack at Computer Services Group and Digital Nation where he gained valuable networking experience. When Digital Nation was sold in 1999, Will was offered the position as Director of Information Services at Legal Times Newspaper an Online Resource for the legal community.
Will left Legal Times to pursue his lifelong dream of working for himself. He started MACS in 2002. Since then, the company has grown from just Will to twelve Apple enthusiasts, including six Apple Certified outside technicians. Will holds the title of Apple Certified Technical Coordinator, and he regularly attends classes around the world to stay on top of the latest hardware, software and solutions for business of all types and sizes. Because of Will's vast experience and desire to stay current on 'all things Apple', he is also the Lead Technical Advisor for MACS. He has a passion for providing exceptional service and solutions to his customers. See Will's profile on LinkedIn.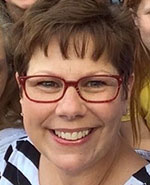 Tammy Caban is a retired 20+ year veteran of the Air National Guard, active duty. She had many career fields over those years, the last being in personnel. When she is not at MACS HQ making things run smoothly, she volunteers her spare time with TAPS, the Tragedy Assistance Program for Survivors, a network of support for family members who lost a loved one in Military Service. She also enjoys scuba diving, crafting, photography, and cooking.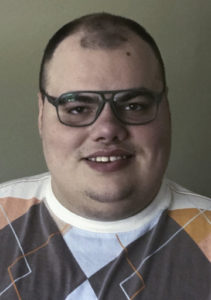 Eric Parker has spent the last 7 years working in technical support supporting end users as well as large organizations. A former AppleCare Advisor, he is a certified A+ technician which gives him unique experience with Windows users, and he has 10 years of hands on experiences with Apple computers and iOS devices.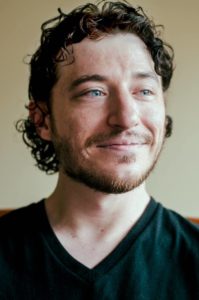 David Tucker began his career as an engineer on the networking side; he managed large scale wireless networks for a small internet provider. Over the last few years, his certifications now include several Apple and network certificates.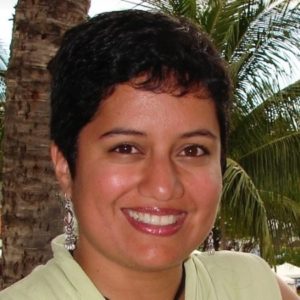 Deepali Gokhale is our resident certified Filemaker Developer. She creates custom databases, database-driven web applications, and mobile apps for Mac and iOS using the FileMaker platform. Deepali is relatively new to the area, formerly residing in Atlanta, and she holds 6 Filemaker certifications. If you need a custom application developed, she's your perfect solution.