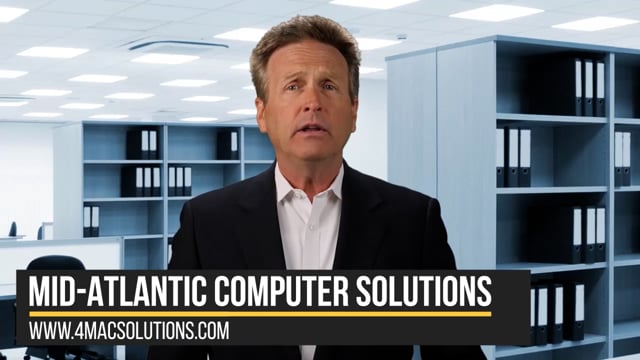 Your company's collection of business data represents the most valuable asset in your business. Even so, many companies have no plan in place on what to do in the event of data loss. We'll show you three reasons every business needs to implement a backup and disaster recovery plan, coming up next ...
Data loss is a costly disaster, but it doesn't have to be. With a proper backup and disaster recovery plan in place you no longer have to worry about what to do when the inevitable happens. Here are three reasons why having a data recovery plan is essential for your business.
Number 1: Productivity Losses. If your business relies on technology, that means your profits could be at risk when disaster strikes. The longer the period of downtime, the longer your employees are unable to to perform their daily tasks, meaning increased losses for your business.
Number 2: Increased Cost of Recovery. The lack of a proper disaster recovery plan likely means that your data isn't backed up in a manner that makes it easy to restore. If this is the case, that could mean more billable hours for the recovery team, or even an increased rate if the data has become difficult to recover. The amount of time and money spent recovering the data could be devastating to a business.
Number 3: Total Business Shutdown. Without a backup and recovery plan in place, you run the risk of losing your company's data, permanently. Most businesses that experience this level of data loss go out of business within a year. Don't let your business become a statistic.
Data loss can be devastating to a business, but with the right BDR plan you can minimize the damage. Protect your business data today by implementing a proper BDR solution. If you would like to find out more about how we can help ease the burden of data backup and recovery, give our team a call, we're glad to help.
Mid-Atlantic Computer Solutions
(703) 236-5800
www.4macsolutions.com