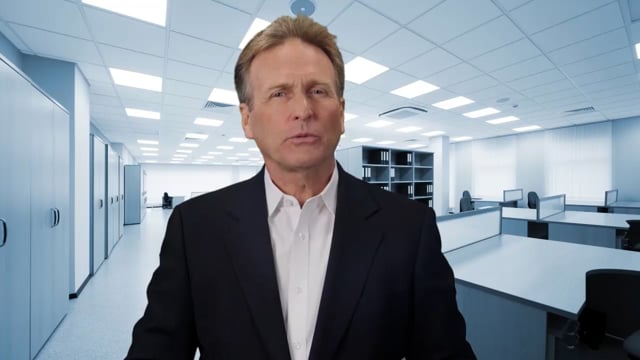 Cyber-attacks are wreaking havoc and ransomware attacks are causing businesses huge losses. Unfortunately, no matter how well you protect your systems it's only a matter of time before it happens to you. The best line of defense against these attacks is to always have a backup of your critical data. Today we'll take a look at how cloud based backup solutions can help keep your critical business data secure and available when you need it.
It is all too often that we hear about cyber-attacks leaving a company's data lost forever in a hardware failure or ransomware attack. Let's take a look at 3 ways that a cloud based backup can help protect your data from catastrophe.
Number 1: Access From Anywhere
Cloud-based data storage solutions allow you to access, sync, backup, and restore your data, safely and easily, from any device at any location. This means that your team members can easily access their data while working remotely, without having to worry about whether they grabbed the latest copy of that important document for tomorrow's meeting.
Number 2: Scalability
As your business grows, your storage needs grow along with it. Cloud storage allows your organization to scale according to the needs of the business, without having to add expensive new hardware. In most cases, scaling up your storage needs is just a matter of clicking a button or contacting your account representative.
Number 3: Security & Compliance
When dealing with personal data such as healthcare records, rules and regulations regarding data storage can be complicated. Organizations have a responsibility to not only keep this personal data secure, but also available. Cloud backup services can help you stay in compliance by providing the necessary encryption and proper retention times.
With so many options available today, cloud storage is a technology that fits into any business model. Before making a decision on cloud backup solutions, it's best to speak with an IT professional. If you're interested in finding out more about cloud storage and how it can help your business, give our team call, we're glad to help.
Mid-Atlantic Computer Solutions
(703) 236-5800
www.4macsolutions.com