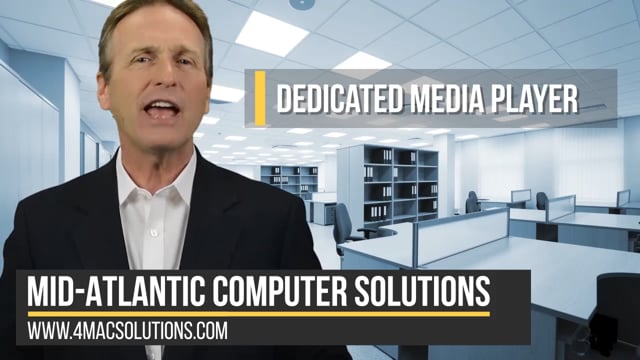 Chances are the smartphone you're using now is about to be replaced. Technology is constantly changing and newer devices are released often. However, your old device could still have some great uses. We'll talk about 3 ways that you can up-cycle your old smartphone or table, coming up next.
Over time we can collect stacks of older devices, especially smartphones and tablets. Sure, you could sell that device for a few extra dollars, but there may be some other practical uses if you decide to keep them. Here are 3 ways that you can up-cycle those old devices.
Number 1: Universal Remote - There are tons of apps available on the market that will help turn your smartphone or table into a universal remote. You can use one device to control your Apple TV, Fire TV, Roku, and a ton of smart TVs. Many smartphones even have built-in infrared transmitters so you can control more traditional devices that aren't connected to the internet.
Number 2: Dedicated Media Player - Set your old device on a charging stand and hook it up to your favorite streaming service. Connect it to your home theater or Bluetooth speaker and you're ready to listen to some music or your favorite podcast while you work out or clean the house.
Number 3: Wireless Webcam - If you don't already have a webcam for your desktop computer then you can easily adapt your smartphone into one. Both Android and iPhone app stores have free software that allows you to connect your smartphone to your PC and use it as a camera in your video chat apps like Zoom or Hangouts.
The bottom line is older technology can still serve a purpose. Whether you are looking for ways to safely extend the usefulness of your devices or looking for the best way to upgrade your office to the latest and greatest, give our team a call. We are glad to help.
Mid-Atlantic Computer Solutions
(703) 236-5800
www.4macsolutions.com