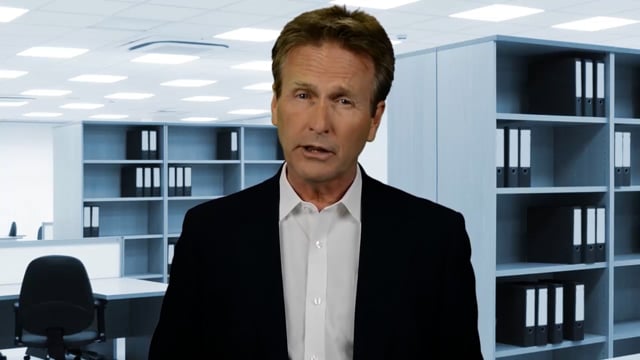 Data breaches are in the news nearly every week. In 2020 alone there were over 1,000 data breaches. Many of these breaches exposed the personal information of consumers, but often breaches target businesses as well. These attacks can be devastating to small businesses, in some cases, completely destroying a company. We'll cover some ways you can help protect your business from data breaches, coming up next.
With so many data breaches in the news, it's more important than ever for you and your team to be proactive about protecting your company and client data. Here are some steps that you can take to keep your business protected.
Number 1: Enforce Password Policies. One of the best steps to prevent data breaches is to enforce strong password policies. A password policy should also include password complexity rules, password expirations, and minimum password length requirements.
Number 2: Educate Your Employees. Some common methods of gaining access to sensitive data include phishing and social engineering. These techniques target employees and trick those users into giving up important account information or even credentials. Educating your employees on these dangers is essential to keeping your data safe.
Number 3: Consult a Professional. A professional IT security specialist is familiar with the technology needed to keep your company and client data secure. These specialists will help evaluate your current technology for vulnerabilities and help you resolve your security issues.
Now that you know what steps you can take to protect your business, take some time to talk to your team about data security. We can help train your team on best practices, and tailor a cybersecurity program that meets your business's needs. Give our team a call, we're happy to help.
Mid-Atlantic Computer Solutions
(703) 236-5800
www.4macsolutions.com